Last Updated on November 2, 2022 by Share My Kitchen
Have you ever experienced filleting a beautiful fresh fish only to end up with uneven and jagged pieces of flesh? Or, have you ever regretted wasting too many portions of your fish after attempting to fillet it?
Been there, done that! 
I literally massacred countless fish simply because I did not have the right tools for filleting a fish. Thank heavens someone finally introduced me to electric fillet knives. After months and months of testing, I can now reasonably conclude that the electric fillet knife is our best solution for creating the perfect clean and boneless fillets right in our kitchens.
So today, let me share with you guys everything you need to know about this fabulous kitchen gadget. How to choose? How to maintain it? Which products are worth buying? All that and more, I got them covered right here.
5 BEST ELECTRIC FILLET KNIVES REVIEW
RAPALA HDEFAC HEAVY-DUTY ELECTRIC FILLET KNIFE

The Rapala fillet knife is equipped with a 7 1/2-inch reciprocating blade. This size is just perfect for slicing and maneuvering any meat. I have used it to remove tough scales from redfish and even chopped ribeye and briskets into steaks with so much ease.
Construction-wise, it is designed with an advanced airflow system. The feature enables the knife to operate smoothly while keeping the motor cool. I also like how it was able to keep the vibration minimal. It means less strain on my arms to allow me to continue to fillet and clean more fish.
This knife is electric-powered. But, the 8-feet cord it comes with is more than enough length for me to work it.
Pros
Designed to deliver twice the speed and thrice the power
With ergonomic grip handles
With a safety button
8-feet power cord
Low-noise emission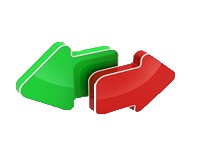 Cons
No replacement parts are available.
MISTER TWISTER ELECTRIC FILLET KNIFE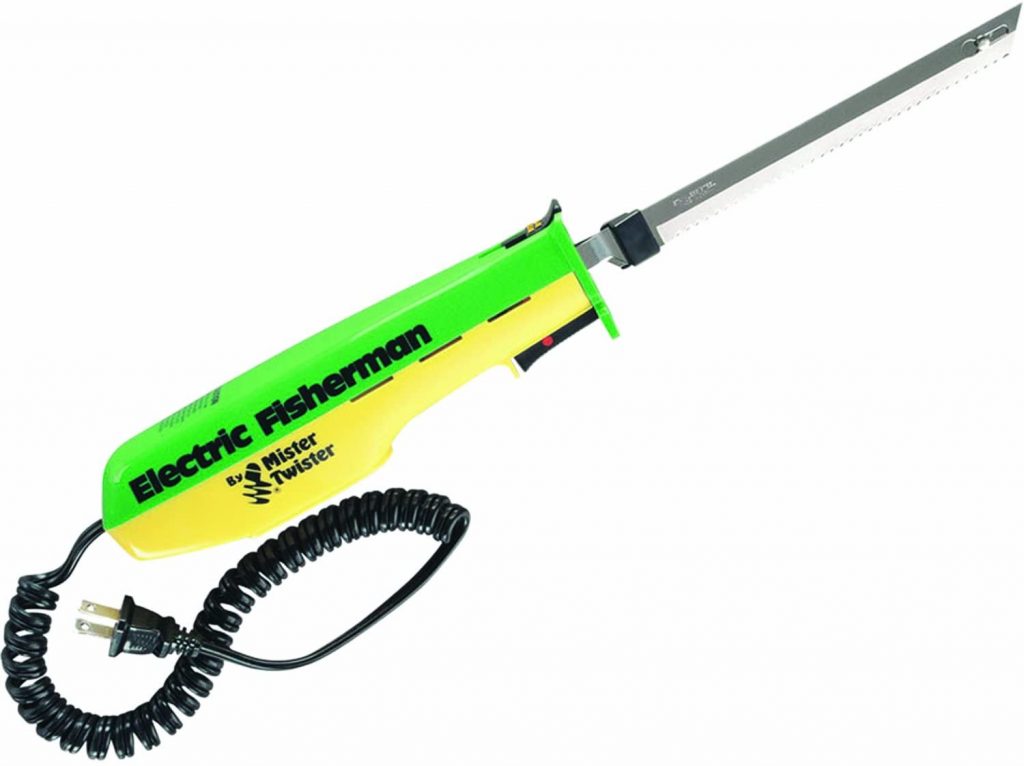 The Mister Twister fillet knife features removable ultra-sharp and durable cutting blades. The quick-release function makes it hassle-free to remove so you can thoroughly clean and sharpen the blades. I appreciate that replacement parts are readily available. Thus, you do not have to discard the entire tool whenever the old blade is worn out.
Unlike other electric knives, this one comes with a coiled power cord. Some may or may not like it, but I personally find it very convenient, especially when it comes to storage. The coiling also prevents the dragging of the cable while working. It only stretches when needed, keeping the workstation neater and more hygienic.
Pros
Convenient quick-release blade function
Delivers 30% more power and 50% more cutting torque
With a safety lock feature
Contoured relax-hand design
2-year limited warranty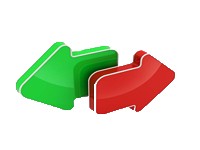 SMITH'S MR. CRAPPIE SLAB-O-MATIC ELECTRIC FILLET KNIFE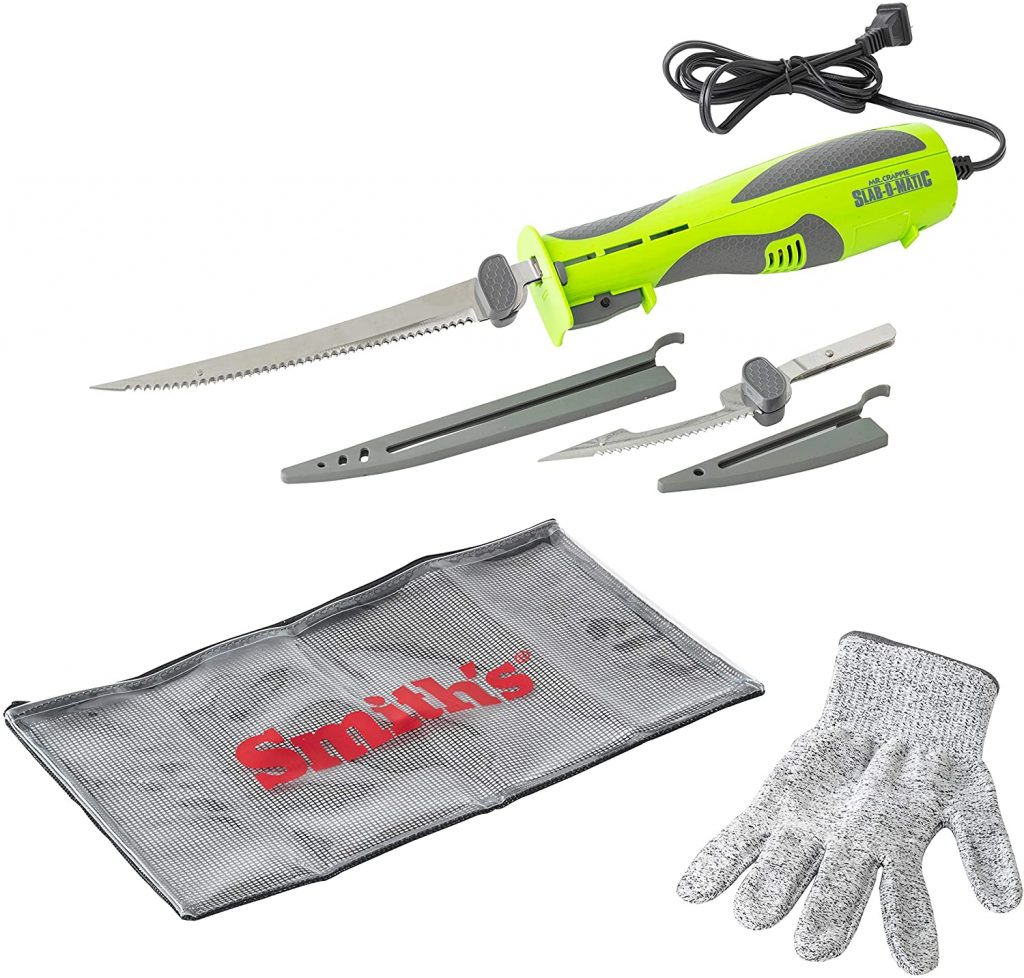 The Slab-O-Matic electric fillet knife contains a pair of straight and curved stainless steel cutting blades. The options give you more versatility in their uses. At the same time, I like how durable yet still flexible the blades are to use. Hence, delivering smoother and cleaner cuts along the flesh of the fish.
Same with Rapala electric fillet knife, this model also features a well-designed airflow system. The air vents enable the tool to stay cool and prevent the motor from overheating.
Nevertheless, I find it slightly less sturdy than other electric knife products I have used before. It can deliver its function as intended. But, I can only recommend this for filleting smaller batches of fish or slicing less tender meats.
Pros
Removable stainless steel blades
It comes with two sets of cutting blades
The package includes XL fillet gloves and a marine-grade mesh bag
6-feet AC power cord
3-year warranty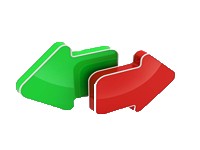 Cons
Not meant for heavy-duty use
BUBBA PRO SERIES LITHIUM-ION ELECTRIC FILLET KNIFE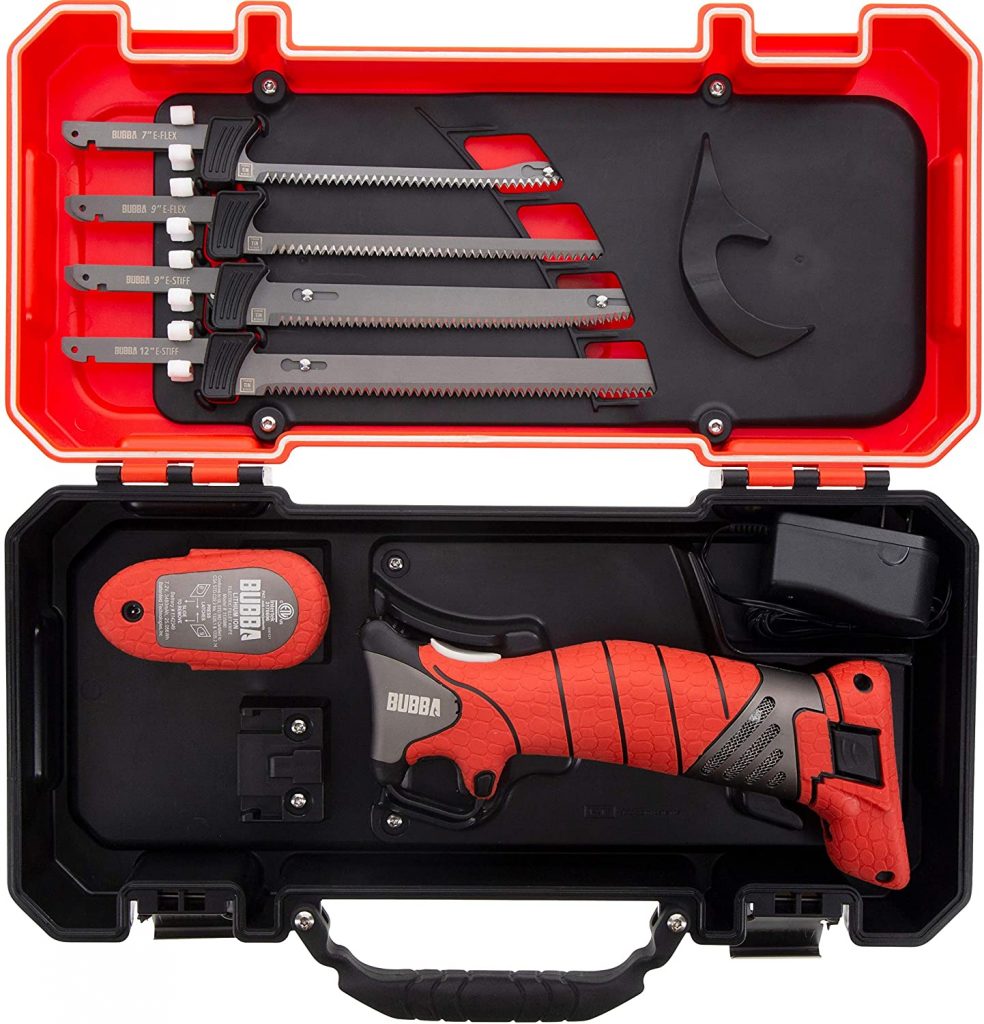 This Bubba fillet knife is hands-down the most impressive cordless electric knife I've used. It comes with four titanium-coated stainless steel blades in different sizes. You can really see and feel the quality of the tool. I have used this to cut the fluffiest bread down to the most tender meat portions with minimal effort. The weight itself of the gadget is a bit heavy. But the blade glides in so smooth that it makes cutting more manageable to control and maneuver.
Of course, I primarily chose this tool because of its cordless function. I love how convenient it is to bring to fishing trips or anywhere else without access to electricity. A single full charge can last me filleting up to 50 fish.
Pros
The set includes four stainless steel blades
The brushless motor delivers 21% more torque and up to 100% more power
Non-slip grip handle
Includes two rechargeable lithium-ion batteries
1-year manufacturer warranty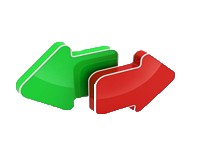 RAPALA R12 HEAVY-DUTY LITHIUM FILLET KNIFE COMBO

If you loved Rapala's best-selling HDEFAC electric fillet knife, then this cordless R12 model is an excellent upgrade to that. It comes with two reciprocating blades of different sizes to suit various tasks. These blades are coated with PTFE to increase chemical and wear resistance.
The R12 fillet knife is more affordable than the Bubba Pro Series in terms of price point. However, be aware that this device is not totally waterproof. Hence, prolonged exposure or submersion to water is not likely a good idea.
Two 2Ah rechargeable lithium-ion battery packs to power the R12. What I love most about this tool is that it can deliver up to 80 minutes of continuous operation. That runtime is long enough for me to finish filleting a good bucket of fish or so.
No need to worry about dim light settings. Because its built-in LED light will help you visualize better what you are working at.
Pros
Rechargeable lithium battery
80-minutes of continuous runtime
Built-in LED light and power gauge
It includes two sets of PTFE-coated blades
1-year warranty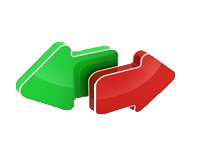 How to Choose the Best Electric Fillet Knife
Corded or Cordless?
Well, this question greatly depends on your access to a power outlet. As a home buddy, I don't mind the cord since I only use the fillet knife at home. I am already satisfied that an AC-powered knife gives me consistent power and unlimited runtime.
But my husband, who loves fishing and camping, finds the cordless version more suitable for his activities. This feature practically provides him the portability and convenience he needs when he is outdoors.
Blade
Electric fillet knives have two sets of reciprocating blades that move in and out of the shaft. The quality of these blades is a significant determinant of the knife's performance. Thus, you would want it to be as durable as possible. The best electric fillet knives are often made of stainless steel with titanium nitrate coating. This extra layer allows the blades to glide smoothly and have superior rust resistance.
Speed Settings
It is beneficial to have various speed options in your electric fillet knives. The slower pace of the blades gives you better control as you maneuver into the trickier parts, such as along the curvatures of the bones. However, it will also help if you can increase the movement of the blades to gain more momentum when cutting into more rigid portions.
Safety Features and Handling Comfort
When using any tool with sharp moving blades, it is always wise to require safety features such as a lock button and blade cover for added protection. Moreover, an ergonomic design not only improves comfort. But, it is also vital in promoting user safety and efficiency when handling the tool.
Cleaning
The electric knife is a very versatile tool. It is not just used for filleting fish and chopping meats. But, it is also used for other functions like slicing bread and other projects. So, when shifting usage between edible and non-edible, raw and cooked, keeping the blades as sanitary as possible is essential. Blades that are removable and dishwasher-safe give you a better advantage for thorough cleaning and disinfection.
How to Sharpen Electric Fillet Knife Blades?
Here's a step-by-step guide on how to sharpen your electric fillet knives:
Choose your sharpening tool – an electric blade sharpener or a manual sharpening rod.
Remove the connection of the knife to the power source.
If applicable, remove the blade from its handle or motor.
Securely hold the flat side of the blade. The sharp edge should face opposite you.
Hold the sharpener with your free hand.
Carefully slide the sharpener along the blade. Treat each side up to five times.
Repeat steps 4 to 6 on the other side.
What is the best electric fillet knife on the market today?
Out of the five products I have mentioned, the Rapala HDEFAC electric fillet knife gave the most satisfying performance. It makes me feel like a pro at cleaning and filleting fish. Its efficiency at its job allows me to save time and effort. And that's exactly what I need in my kitchen.
Although it is corded, I am in no way restricted by it. The power cable is long enough to allow me to move around and manipulate the fish to get a better angle. Not to mention, the Rapala HDEFAC fillet knife is reasonably priced for a product with promising quality.