The World From My Kitchen
Sharing our passion & interests for food & cooking with like minded people.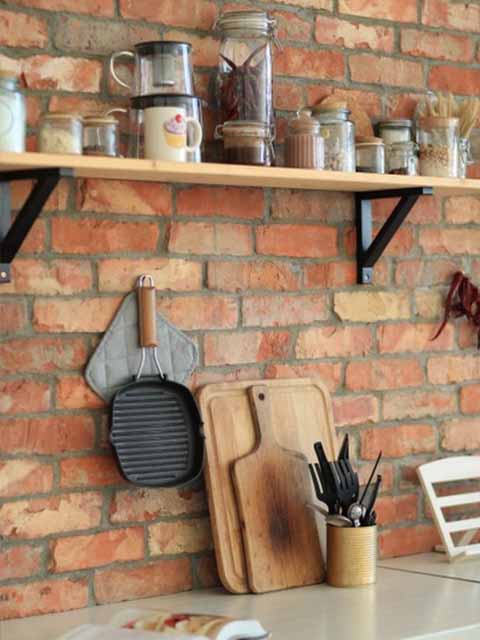 About Us​
Our team is dedicated to share all the easy and the unique recipes to bring variety on your dinner table!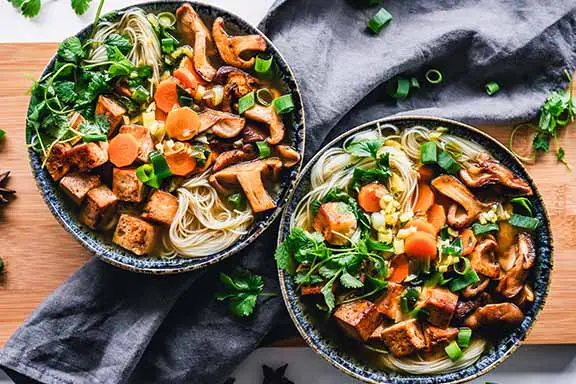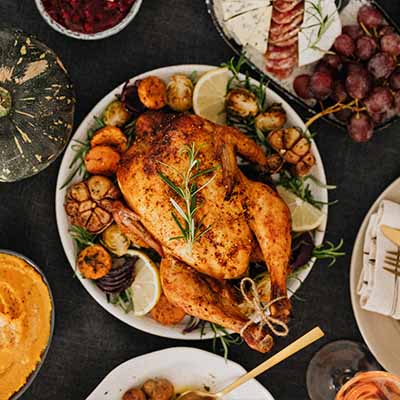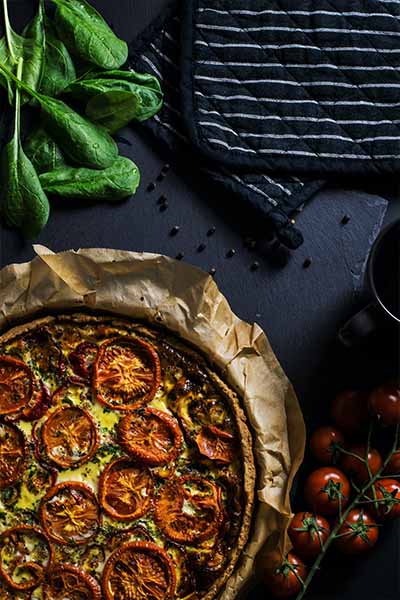 We are excited to share all the delicious recipes from around the world! We are passionate about cooking, baking, and kitchen hacks that help cooking enthusiasts like you. 
We have been posting recipes since 2010! We started with just Bulgarian desserts and recipes, and now we are expanding our recipes to all cuisines.
Latest Recipes​
Let us introduce you to our blog, created and maintained by both of us, Sergei and Borislava.
Last Updated on November 21, 2023 by Share My Kitchen Do you dream of transforming your kitchen into a bustling cocktail bar? If so, look no further! With careful planning … Read more
Popular Posts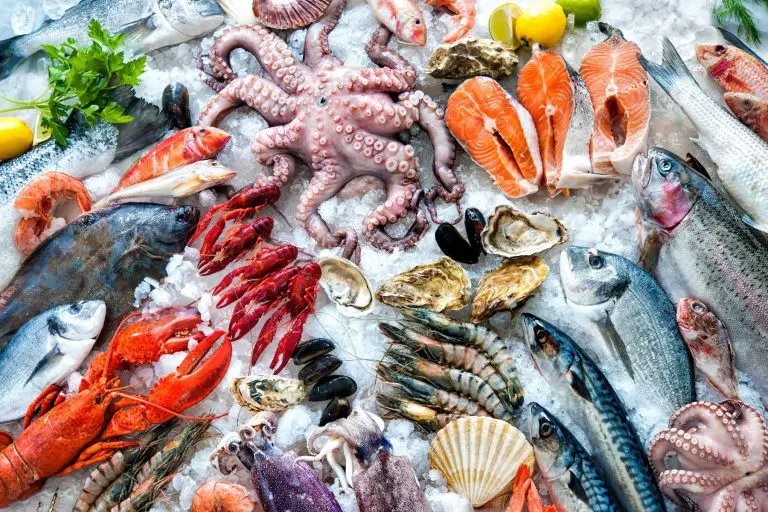 Last Updated on February 18, 2022 by Share My Kitchen We are huge fish and seafood lovers and we eat this very delicious food every time we have a chance. … Read more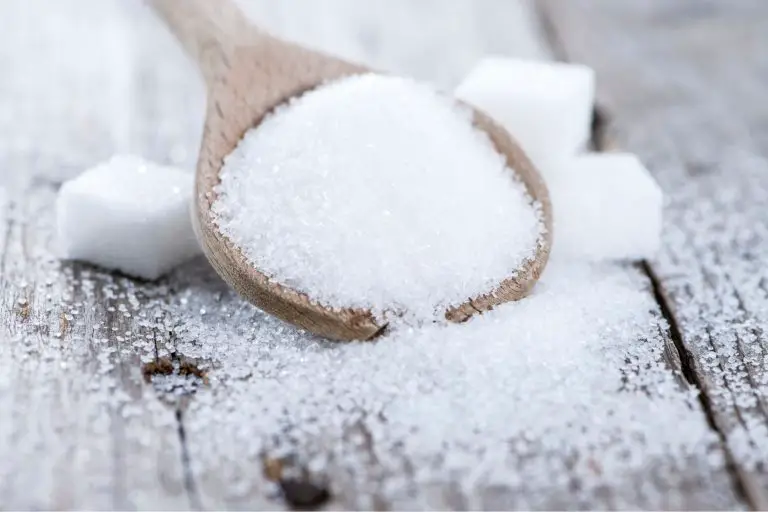 Last Updated on May 2, 2022 by Share My Kitchen Because of the way sugar was refined, white sugar was commercially available in the shape of cones or loaves during … Read more
Last Updated on July 27, 2022 by Share My Kitchen Cast iron lasts forever. It is a must-have for any home chef. If you are looking for savory and smoky … Read more
Last Updated on August 3, 2023 by Share My Kitchen This recipe is perfect for eggplant lovers. The crispy eggplant fingers recipe requires very few ingredients, and it is extremely … Read more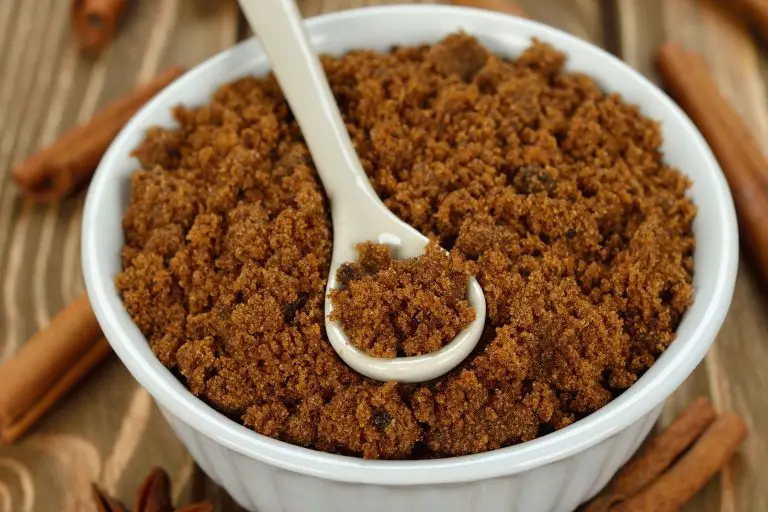 Last Updated on May 2, 2022 by Share My Kitchen Muscovado sugar, which is unrefined cane syrup, contains natural molasses. It has a rich brown color, similar taste to toffee, … Read more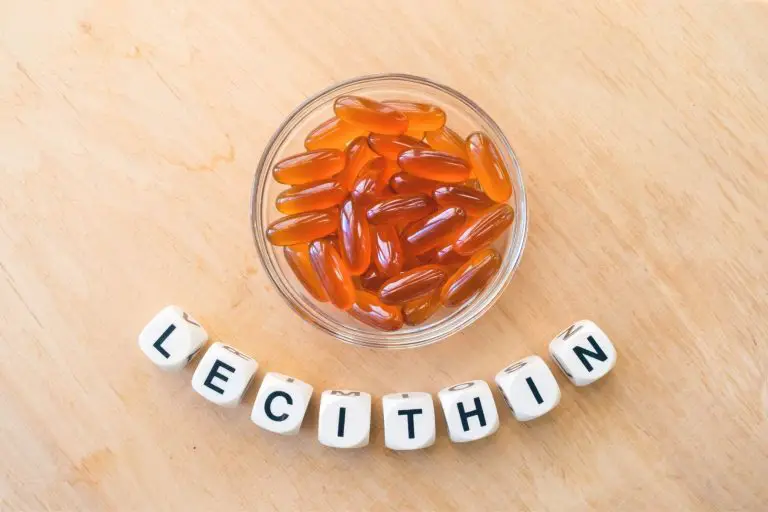 Last Updated on May 2, 2022 by Share My Kitchen Lecithin is an additive that is added in food to preserve its moisture and to stabilize the food by acting … Read more