Summary of November 2011 recipes
ShareMyKitchen already consists of three!
Besides cooking and all the usual things related to the website, in November we were busy with something else: the arrival of our new baby girl – yes, someone tiny, someone sweet
we would like for you to meet!
In this post we present both, the recipes we cooked last month (only three this time) and our little Sophia.
Chicory salad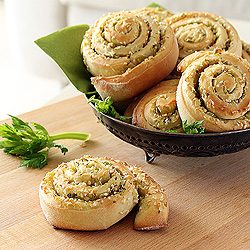 Leeks and sesame seeds bread swirls
Ginger nuts
Be Sociable, Share!
December 10th, 2011 | Category: Recipes recap